We support you on your journey to your dream property
We inform and accompany you in the acquisition of your Mallorca property. Your wishes and your legal security are of the utmost importance. Upon request, we assist you with lawyers, notaries, banks/financial service providers and insurance companies. Contact us, we are happy to help.
Stay informed about the latest properties!
We would always work with the Sun of Mallorca again; trustworthy, competent, wonderfully accommodating buyers' and sellers' wishes! Generally, a very great consultation. Thumbs up! Keep it up.
J. and A. Weber
Costa de la Calma
We felt very well cared for all around, from the first viewing to the notary appointment, and can only recommend working with the Sun of Mallorca.
We are very satisfied with the new property that Mrs. Keppler found for us. The entire process, including viewing and notary appointment, was excellent. We would work with her or the Sun of Mallorca again at any time.
S. Nehring and J. Dohrmann
Camp de Mar
Ms. Andrea Keppler was our personal advisor when buying a property in Mallorca. She presented us with the right properties according to our ideas. With regard to the property we bought, she was always open about the defects. The purchase process was fully supported by them and completed to our complete satisfaction. We would entrust ourselves to Ms. Keppler again at any time.
R. and A. Engel
Portals Nous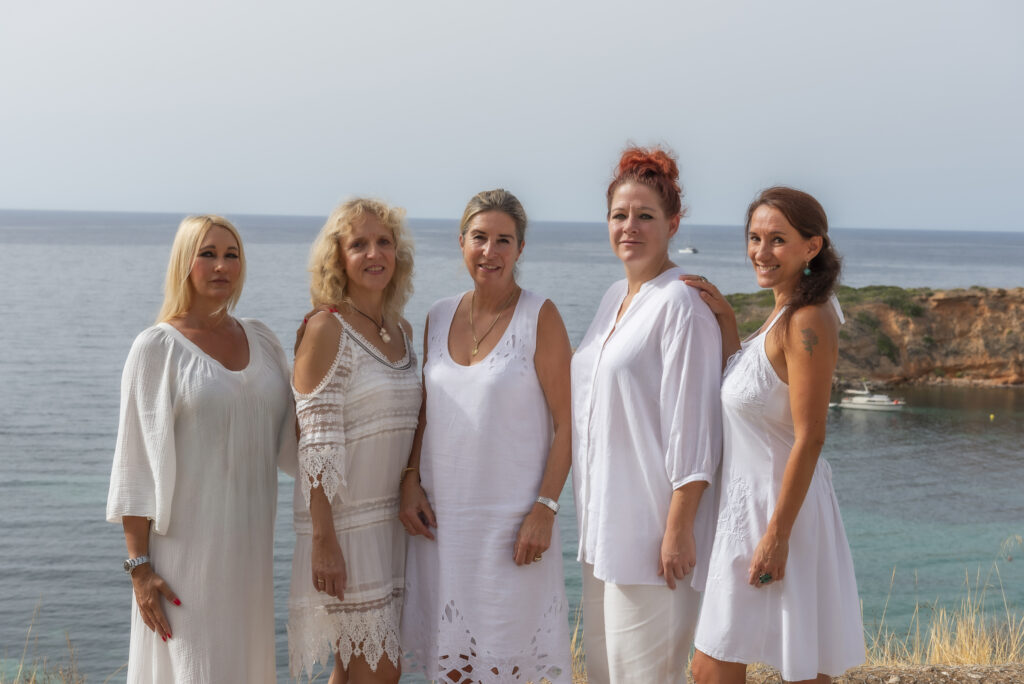 We, the real estate agency "Die Sonne of Mallorca S.L." (The Sun of Mallorca) are active and recognized in the southwest of Mallorca since 1998. We are specialized in particular in beautiful real estate in the region of Palma de Mallorca to Puerto Andratx and stand by you in all situations along the way In the focus of our work is the intensive personal contact to our clients and customers.
Free and without obligation!
Give us a call or stop by!